Allergic rhinitis, or hayfever, is the medical term for inflammation of the nasal passages due to an air-borne protein called an allergen.  Symptoms can include sneezing, runny nose, nasal congestion, and itchy nose.  Often, recurrent symptoms are confused for colds or sinus infections.  Uncontrolled allergic rhinitis can lead to restless sleep, chronic fatigue, poor concentration, antibiotic overuse, and sometimes poor performance in school or work. 
Perennial or "year-round" allergies might be caused by dust mites, mold, pet dander, cockroach, mice/rats. We work with you to help identify potential triggers for your symptoms.  Once potential triggers have been identified, we can work on a regimen that will include avoidance techniques and possible medications to help manage or alleviate your problems.  Only trained allergy physicians can effectively offer allergen immunotherapy (allergy shots) as a tool to help patients who suffer from allergic rhinitis.
Grass, pollen and mold are the most common triggers of seasonal allergies.
A second anaphylactic reaction, known as a biphasic reaction, can occur as long as 12 hours after the initial reaction.
Anaphylaxis symptoms occur suddenly and can progress quickly. The early symptoms may be mild, such as a runny nose, a skin rash or a "strange feeling." These symptoms can quickly lead to more serious problems, including:
An anaphylactic reaction should be treated immediately with an injection of epinephrine (adrenaline). Doses, available by prescription, come in an auto-injector that should be kept with you at all times.
Food: including peanuts, tree nuts such as walnuts and pecans, fish, shellfish, cow's milk and eggs.
Latex: found in disposable gloves, intravenous tubes, syringes, adhesive tapes and catheters. Health care workers, children with spina bifida and genitourinary abnormalities and people who work with natural latex are at higher-risk for latex-induced anaphylaxis.
Medication: including penicillin, aspirin and non-steroidal anti-inflammatory drugs such as ibuprofen, and anesthesia.
Insect sting: with bees, wasps, hornets, yellow jackets and fire ants being the most likely to trigger anaphylaxis.
Only about 5% to 10% of these reactions are due to an allergy to the medication.
An allergic reaction occurs when the immune system overreacts to a harmless substance, in this case a medication, which triggers an allergic reaction. Sensitivities to drugs may produce similar symptoms, but do not involve the immune system.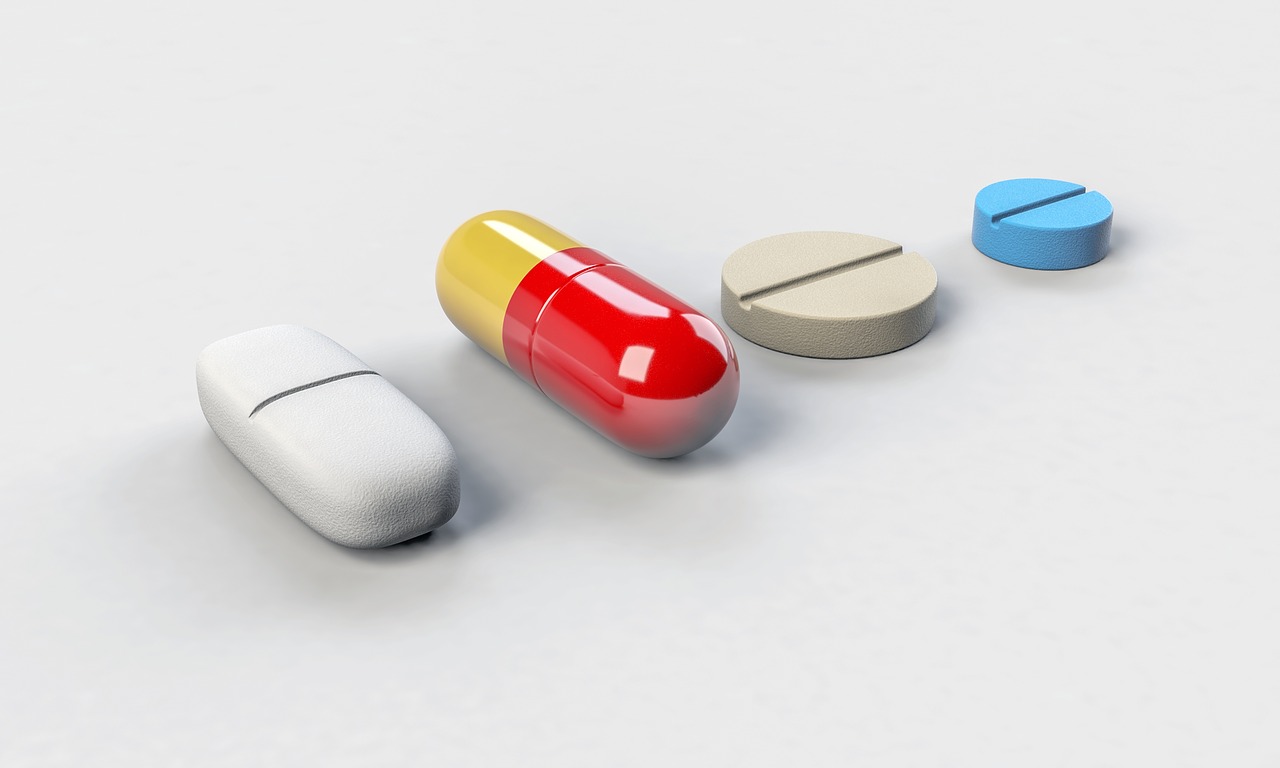 Certain medications are more likely to produce allergic reactions than others. Certain medications are more likely to produce allergic reactions than others. The most common are:
The chances of developing an allergy are higher when you take the medication frequently or when it is rubbed on the skin or given by injection, rather than taken by mouth.
The most frequent types of allergic symptoms to medications are:
Anaphylaxis is a serious allergic response that often involves swelling, hives, lowered blood pressure, and in severe cases, shock
Anaphylaxis requires immediate medical attention because the result can be fatal.
If you think you might be allergic to a medication prescribed by your doctor, call your physician before altering or stopping the dosage.
If you have asthma your airways are always inflamed. They become even more swollen and the muscles around the airways can tighten when something triggers your symptoms. This makes it difficult for air to move in and out of the lungs, causing symptoms such as coughing, wheezing, shortness of breath and/or chest tightness.
For many asthma sufferers, timing of these symptoms is closely related to physical activity. And, some otherwise healthy people can develop asthma symptoms only when exercising. This is called exercise-induced bronchoconstriction (EIB), or exercise-induced asthma (EIA). Staying active is an important way to stay healthy, so asthma shouldn't keep you on the sidelines. Your physician can develop a management plan to keep your symptoms under control before, during and after physical activity.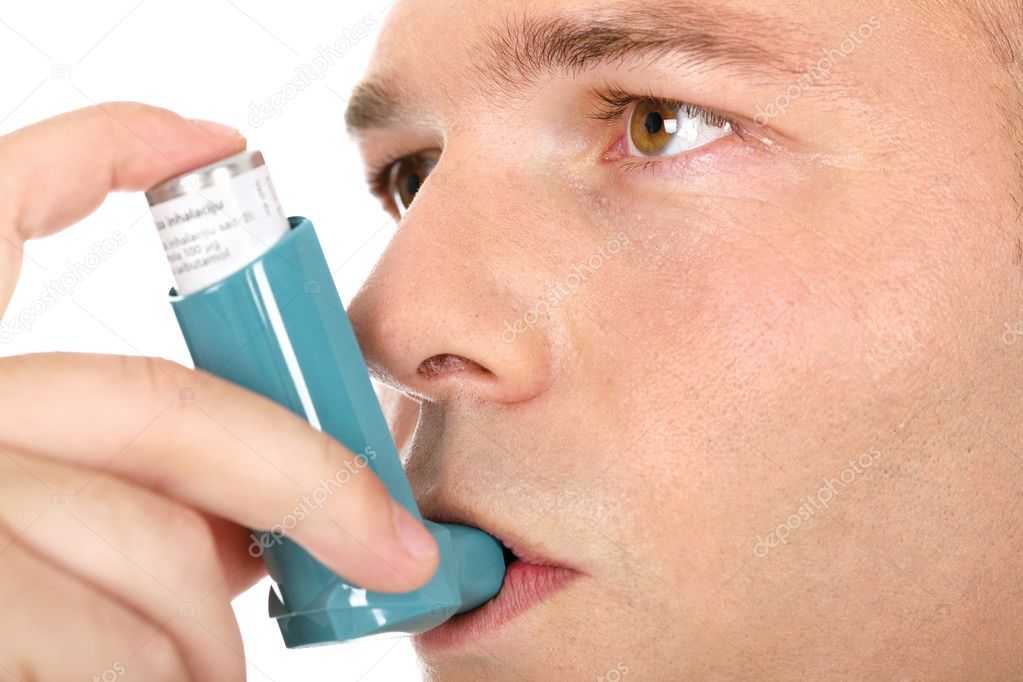 People with a family history of allergies or asthma are more prone to developing asthma. Many people with asthma also have allergies. This is called allergic asthma.
Occupational asthma is caused by inhaling fumes, gases, dust or other potentially harmful substances while on the job.
Childhood asthma impacts millions of children and their families. In fact, the majority of children who develop asthma do so before the age of five.
There is no cure for asthma, but once it is properly diagnosed and a treatment plan is in place you will be able to manage your condition, and your quality of life will improve.
An allergist / immunologist is the best qualified physician in diagnosing and treating asthma. With the help of your allergist, you can take control of your condition and participate in normal activities.
The symptoms of eczema include red, itchy, cracked and dry skin.
It affects one in five infants but only around one in fifty adults. It is now thought to be due to "leakiness" of the skin barrier, which causes it to dry out and become prone to irritation and inflammation by many environmental factors.

Also, some people with eczema have a food sensitivity which can make eczema symptoms worse. In about half of patients with severe atopic dermatitis, the disease is due to inheritance of a faulty gene in their skin called filaggrin.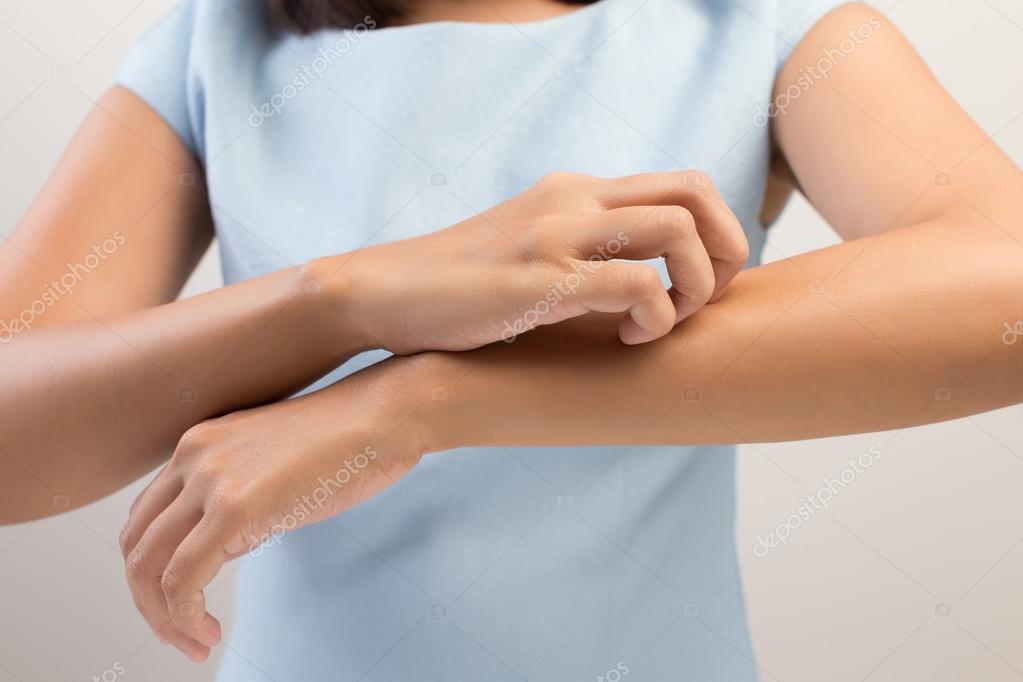 Each person with atopic dermatitis experiences a unique combination of symptoms, which may vary in severity over time. The doctor will base a diagnosis on the symptoms the patient experiences and may need to see the patient several times to make an accurate diagnosis and to rule out other diseases and conditions that might cause skin irritation.
Many food allergies are first diagnosed in young children, though they may also appear in older children and adults.
Many people who think they are allergic to a food may actually be intolerant to it. Some of the symptoms of food intolerance and food allergy are similar, but the differences between the two are very important. If you are allergic to a food, this allergen triggers a response in the immune system. Food allergy reactions can be life-threatening, so people with this type of allergy must be very careful to avoid their food triggers.
Being allergic to a food may also result in being allergic to a similar protein found in something else. For example, if you are allergic to ragweed, you may also develop reactions to bananas or melons. This is known as cross-reactivity. Cross-reactivity happens when the immune system thinks one protein is closely related to another. When foods are involved it is called oral allergy syndrome (OAS).
Food allergy can strike children and adults alike. While many children outgrow a food allergy, it is also possible for adults to develop allergies to particular foods.
If you believe you may have a food allergy, see an allergist / immunologist.  
Since allergic reactions to foods can be life-threatening, food allergic people must be very careful to avoid their food triggers. If you have severe allergies to food, be sure to complete an Anaphylaxis Action Plan and carry your autoinjectable epinephrine with you at all times. Use this medication in the event of an anaphylactic reaction, seek medical care, and then see an allergist/immunologist for follow-up care.
Sinusitis is an inflammation of the sinuses. It is often caused by bacterial (germ) infection. Sometimes, viruses and fungi (molds) cause it. People with weak immune systems are more likely to develop bacterial or fungal sinusitis. Some people with allergies can have "allergic fungal sinusitis." Acute sinus disease lasts three to eight weeks. Sinus disease lasting longer than eight weeks is considered chronic.
The sinuses are air-filled cavities. They are located:
An infection of the sinus cavity close to the brain can be life threatening, if not treated. In rare cases, it can spread to the brain.
Normal sinuses are lined with a thin layer of mucus that traps dust, germs and other particles in the air. Tiny hair-like projections in the sinuses sweep the mucus (and whatever is trapped in it) towards openings that lead to the back of the throat. From there, it slides down to the stomach. This continual process is a normal body function.
Sinus disease stops the normal flow of mucus from the sinuses to the back of the throat. The tiny hair-like "sweepers" become blocked when infections or allergies cause tiny nasal tissues to swell. The swelling traps mucus in the sinuses.
Some people have bodily defects that contribute to sinus disease. The most common of these defects are: